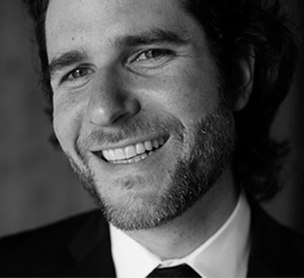 Bo knows storytelling. Your story is your currency...if you learn how to tell your story you can do anything.
-Michael Margolis
CEO & Founder of Get Storied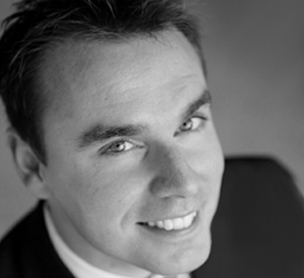 I've shared the stage with Tony Robbins, Sir Richard Branson and the Dalai Lama. I am convinced that Bo Eason is the greatest speaker to grace the stage in decades.
-Brendon Burchard
CEO of Experts Academy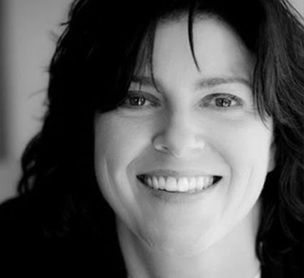 As a coach, Bo is generous and caring and through this journey of sharing our message...if we fall behind, he won't keep going, he will come back and he wil carry us across the finish line.
-Lisa Scolnick
Founder of ProduScars & Mastermind Warrior